Today is SUNDAY and I am Thankful for MY CHURCH FAMILY.
To be able to WORSHIP together with amazing music and to be lifted up and inspired by God's Word through a great Man of God, who is not only my PASTOR but also my FRIEND is an enormous BLESSING. My Church Family and the many friends I have made over the years, has sustained both me and my faith.
When my husband became ill and passed away, my church family stood by both of us. They visited, wrote notes of encouragement, prayed and lifted us up when we didn't have strength to stand on our own. Good friends. Best Friends. Forever grateful.
Even when our Church was closed due to the virus this year, we checked on one another, encouraged and supported one another. Members made masks, delivered food to our most vulnerable members and especially prayed for one another.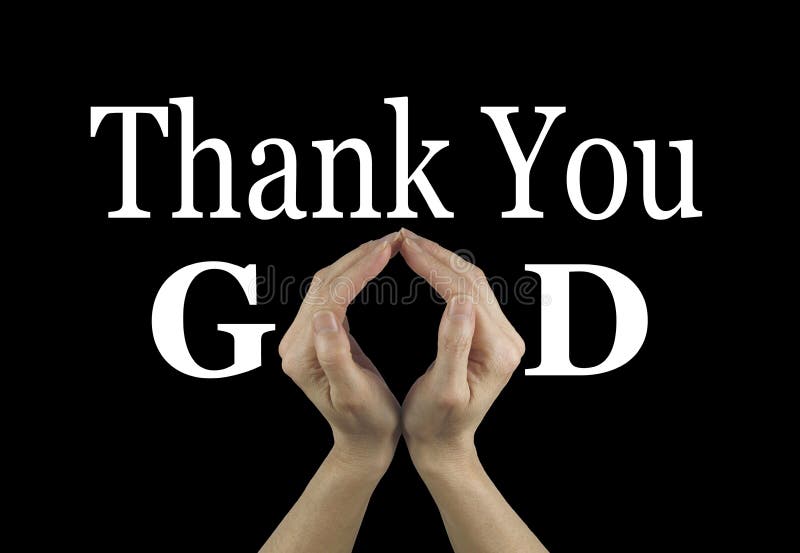 I THANK GOD FOR EACH AND EVERY ONE OF YOU. I AM ALSO THANKFUL TO LIVE IN A COUNTRY WHERE WE CAN WORSHIP WITHOUT FEAR OF PERSECUTION.
There are so many countries that do not offer such freedom. Men, women and children are jailed, beaten and slaughtered for their faith. Please pray for our brave brothers and sisters in Christ that stand with courage against the evil in this world.
As for us that live here in the United States we are extremely blessed and we should thank God for the freedom we so often take for granted. So if your Church is open and you are heading out the door for worship this morning, take a moment to thank God for the privilege.
I believe that God plants us where we need to be when we need to be there and God knew exactly where I needed to be during this past year and He has placed an amazing group of people in my life. I pray God Blesses them as much as they have Blessed me.
Peace and Blessings, VICTORIA