Stand firm then, with the belt of truth buckled around your waist, with the breastplate of righteousness in place, and with your feet fitted with the readiness that comes from the gospel of peace.
In addition to all this, take up the SHIELD of FAITH with which you can extinguish all the flaming arrows of the evil one. Take the helmet of salvation and the sword of the Spirit, which is the word of God.
When this Scripture was written by the Apostle PAUL, Soldiers used their shields in battle to protect themselves from arrows set on fire by the enemy or for protection from blows from their enemy's sword. It would allow them to cover the most vulnerable parts of their body, especially the HEART. The shield was also used in battle to physically push back the enemy.
Today we use the SHIELD of Faith to withstand or guard us against the fiery arrows of the devil. Anything that threatens our relationship with God is an attack on our Faith, which is our foundation. We can use the shield to push back doubt in our Faith.
When we doubt God's love, His protection, His Joy, Peace, Forgiveness or even His existence, we can push back with our Shield of Faith which is the rock on which we stand.
When the devil sends fiery arrows of illness, anger, hatred, deceit, fear, brokenness or loneliness we can use our shield of Faith.
In Paul's day, Armies would stand close and hold their shields, shoulder to shoulder like one solid wall. Thus when we gather with other Christians and stand shoulder to shoulder in faith there is strength.
God directed Solomon to instruct his army to polish their shields before battle and when they stood before their enemy, they turned their shields to the sun, blinding their enemy who fell into a pit. Solomon obeyed God's direction and he won the battle.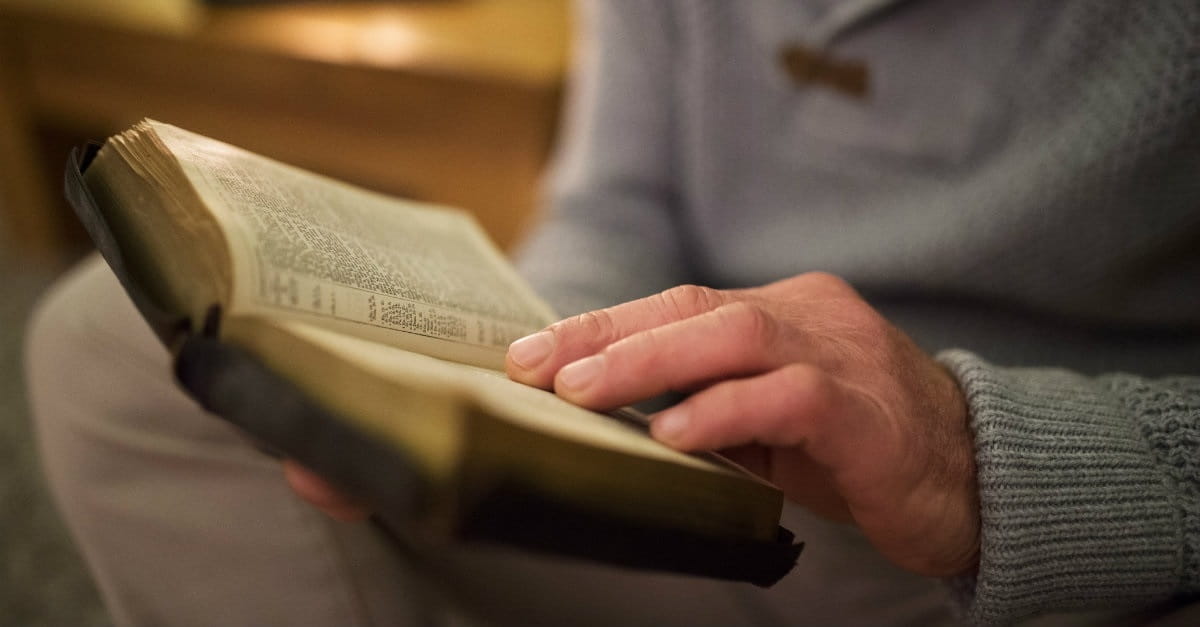 Reading Scripture and spending one on one time with God, talking to Him, learning from Him and following His direction – not just reading about Him – is how you strengthen your Faith. Strengthening your FAITH is how you polish your SHIELD.
So, again, I ask…Have you polished your SHIELD lately? Hope so. With all that's going on around us, we need to stay ready, always aware of our surroundings, wearing our HEAVENLY ARMOR and keeping our SPIRITUAL SHIELDS polished by the WORD OF GOD every day.
Peace and Blessings and may your SHIELD ALWAYS SHINE.
VICTORIA