JANUARY 6, 2021
How often should we forgive others that wrong us or hurt us? How often should we be forgiven? How often should we GIVE a second chance? How often should we be given a DO OVER?
Matthew 18:21-22  21Then Peter came and said to Him, "Lord, how often shall my brother sin against me and I forgive him? Up to seven times?" 22 Jesus said to him, "I do not say to you, up to seven times, but up to seventy times seven.
This is a really difficult lesson. I don't know about you but these are hard words to swallow. I so want to say to Our Lord, "But what about so and so? Did you hear what he said to me. Did you see what He did? Surely you don't mean that I need to forgive HIM??!!" Surely there is an "ESCAPE CLAUSE" an "EXCEPTION TO THE RULE CLAUSE".
No. I think Jesus made it pretty clear. Gosh Darn. This is really hard.
Forgiving someone is really for your benefit and your own healing. Anger and hatred and wanting to get even builds up like a volcano waiting to erupt. It can cause physical stress, sleeplessness and illness. Forgiveness sets you free.
James 5:16 Therefore confess your sins to each other and pray for each other so that you may be healed. The prayer of a righteous person is powerful and effective.
Lord, does this mean I need to admit when I am wrong? It's OK if someone confesses to me that THEY are wrong but do I need to do the same? This is another hard one to do.
Show respect to people who don't even deserve it.
Ok. Now you're asking a lot! What about Bullies? Do I need to respect Bullies? Do I need to be respectful to my boss who doesn't give me any credit when I do a good job or to the person that is always ridiculing everything I do, what I where or who I hang out with? I can never do anything right in their eyes. Why should I show them any respect?
Do it not as a reflection of their character but as a reflection of YOUR CHARACTER.
There is a person in my family that always says something hurtful every time I'm around them. People ask me why I bother. Why do I put myself in that position to be hurt over and over. I tell them…because he's my son and I know there is good in him. I'm not giving up on him.
Matthew 5:38-39 You have heard that it was said, 'Eye for eye, and tooth for tooth.' 39But I (Jesus) tell you, do not resist an evil person. If anyone slaps you on the right cheek, turn to them the other cheek also.
You can't change how people treat you or what they say about you. All you can do is change how you react.
Now, I'm not talking about abuse. I am not saying to stay in an abusive relationship of any kind… verbal, psychological or physical If you or anyone… man, woman or child… is being abused, find a safe way to leave. Ask for help. If you see or suspect abuse is occurring, call the authorities.
I, personally, stayed in an abusive relationship for 20 yrs because I believed in and stood by my marriage vows…for better or worse…thinking I just got more of the worse than the better. My abuser also had me convinced all of it was my fault and that I could not survive without him. He also said I would loose everything, including my children, if I left.
It took a Priest to tell me that God did not intend for me to be a doormat and that my husband had cast aside his vows when he began abusing me. It also took me seeking help from an ABUSE HOTLINE. So after I built up enough strength and faith and made a plan, a safe plan to leave, I LEFT.
Turning the other cheek is a very difficult scripture to hear and follow especially for someone being abused, but it is one that is important. I learned, thru God's grace, to forgive my ex husband and all those that had abused and hurt me in my life. (FORGIVING THE ABUSER…not the act of abuse… CAN SET YOU FREE even more than LEAVING)
I also learned that YOU can't leave an abusive relationship on your own. You need help; God's help and that of professionals that can help you leave safely, heal and begin a new life.
I will be talking more about abuse and my life story in the near future but for now, let's focus on forgiveness and Do Overs.
Lord, what about my country? It seems we have gone so far away from YOU in so many ways. People are angry, fighting and hurting one another.
What can I do? How can I make a difference? I'm so angry about all of the political unrest. Some people in government are against prayer. Some think it's alright to kill babies. Others want to take away our freedom. What can I do? Can one person really make a difference?
ANY CHANGE BEGINS WITH ONE STEP, ONE PERSON, ONE PRAYER.
Matthew 18:20 – For where two or three are gathered together in my name, there am I in the midst of them. Matthew 18:19-20 – Again I say unto you, That if two of you shall agree on earth as touching any thing that they shall ask, it shall be done for them of my Father which is in heaven.
1 Corinthians 16:13-14 Be on your guard; stand firm in the faith; be courageous; be strong. 14Do everything in love.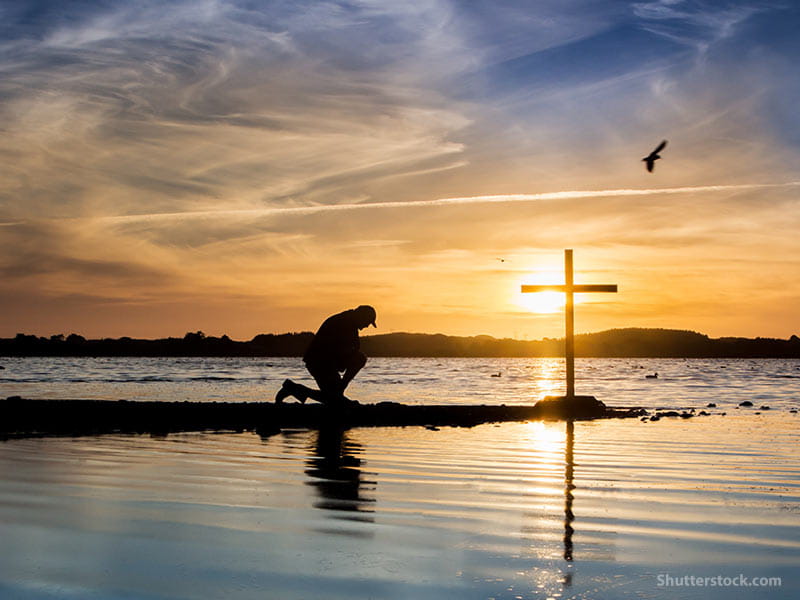 2 Chronicles 7:14 If my people, who are called by my name, will humble themselves and pray and seek my face and turn from their wicked ways, then I will hear from heaven, and I will forgive their sin and will heal their land.
Lord, you ask us to forgive. You ask us to turn the other cheek. You ask us to turn from our ways, to confess to you and to each other that we have done wrong.
Help us Lord. We can't do this on our own. We need your help.
Daniel 9:4-19 In every prayer we must make confession, not only of the sins we have been guilty of, but of our faith in God, and dependence upon him, our sorrow for sin, and our resolutions against it. It must be our confession, the language of our convictions.
1 John 1: 9 If we confess our sins, he is faithful and just and will forgive us our sins and purify us from all unrighteousness.
Christ promises to forgive us as we forgive others. He promises that no matter how hard it is, He will help us.
We just finished one of the most difficult years and are on the threshold of a new one. It's a NEW BEGINING. God has given us a GREAT DO OVER, A Chance to CHANGE OUR WAYS, to be MORE FORGIVING, MORE FAITH FILLED, another CHANCE TO GET CLOSER TO HIM, a CHANCE TO CHANGE OUR LIVES and THE WORLD AROUND US.
Let's turn to scripture for guidance. The answers are all in there. Let's turn to the ONE that knows what we are facing and what we are about to face around the next corner in 2021.
Let's all hold on to HIM and ONE ANOTHER and face this DO OVER…TOGETHER.
We apparently did it OUR WAY last year. Let's do it HIS WAY in 2021.
Blessings, VICTORIA