Blessed is the nation whose God is the Lord." (Ps. 33:12 NIV) .

Matthew 7:7
Ask and it will be given to you; seek and you will find; knock and the door will be opened to you.
John 14:13
And I will do whatever you ask in My name, so that the Father may be glorified in the Son.
I am simply asking today for you to PRAY.
This is a simple message, a simple request. I am asking everyone to put aside their differences, their party flags and rally hats, all the causes and marches and rallies and pray for the continued recovery of PRESIDENT TRUMP, OUR FIRST LADY, and ALL WHO ARE SUFFERING because of this pandemic.
I also ask that you take a moment to pray for PEACE; PEACE in our country and PEACE around the world.
On September 26, 2020, thousands gathered on the National Mall in Washington, D.C., for a National Day of Prayer and Return, a calling to repentance and prayer for healing. It is also estimated that over 10,000,000 watched the event from all corners of the world.
On that day the Nation and the World came together with one voice, one prayer, for one purpose – to pray for the return to God by coming before His presence in humility, in sincerity in prayer, and repentance.
You can check out youtube to see the many speakers and musicians, believers and leaders, such as Jonathan Cahn, Pat Roberson, James Dobson, Billy Graham's daughter Ann Graham Lotz, Martin Luther King's Niece to Alveda King and musicians such as Michael W Smith as well as Christian leader Rev. Franklin Graham, who led the Prayer March in Washington, DC. – and many, many more that participated in this awesome event.
Personally I was brought to tears seeing thousands coming together to pray, repent, to be inspired and to renew their faith and commitment to God through the inspirational words of so many Spiritual leaders and through the Word of God.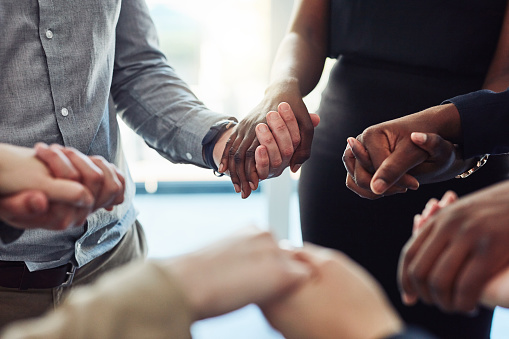 God is calling all of His Children, all believers who love the Lord, to turn to Him during this time of desperation, diversity and fear. He's calling all denominations and backgrounds, black, white, Spanish, Asian, men, women, youth, children, Jew and Gentile.
During the rally, Samaritan's Purse President, Franklin Graham, spoke with Vice President Mike Pence in front of the Lincoln Memorial Saturday afternoon, while Jonathan Chan and Kevin Jessup held "The Return" rally in front of the U.S. Capitol building.
Both rallies focused on a theme of repentance and prayer, rejecting sin and returning to God in turbulent times.
Vice President Pence paraphrased 2 Chronicles 7:14, in which God promised King Solomon, "If my people who are called by my name humble themselves, and pray and seek my face and turn from their wicked ways, then I will hear from heaven and will forgive their sin and heal their land."
President Trump issued a White House Proclamation in support of "The Return: National and Global Day of Prayer and Repentance" and in conclusion wrote:
"Today, I am pleased to join my voice to yours in thanking God for blessing this nation with great power and responsibility. With reverence, humility, and thanksgiving, we beg for His continued guidance and protection".
It was a great day of prayer and revival but it can't end there. We need to continue to humble ourselves before God and Pray.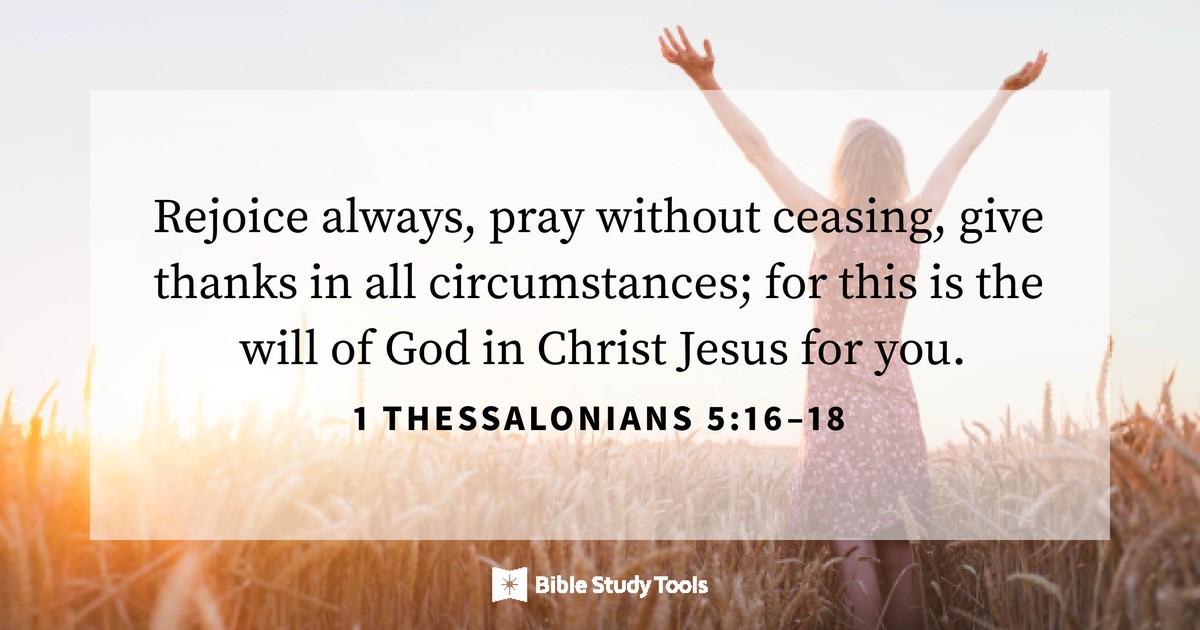 So I am asking today, that you join me in asking God to continue to protect and heal our President and First Lady Melania, for those in office, both Democrats and Republicans and all that are suffering during this pandemic.
Stand with me and lift your voice with mine as we humble ourselves before a mighty God, Who Was and Is and Ever Shall Be. I pray that we each will bow before our Creator, and ask for forgiveness because there is not one of us that has not sinned.
Genesis 6:12 Now the earth was corrupt in the sight of God, and the earth was filled with violence.
Ecclesiastes 7:20 Indeed, there is not a righteous man on earth who continually does good and who never sins.
Romans 3:10 as it is written, "There is none righteous, not even one;
I humbly pray that each of us, everyone, especially those in high offices and seats of leadership, will turn from everything that is not of God's Holy SPIRIT, that we all will turn from every form of wickedness and evil; from destruction, terrorism, division, bias, hatred, slander, idolatry, murder, and all sinful thoughts and deeds…asking for forgiveness, guidance and healing, committing ourselves to the GOD on whom this GREAT NATION, The United States of America was founded and Who created the entire universe with a whisper.
In GOD WE MUST TRUST. We can not change without His help. We can not heal this Nation or this World without His Devine Intervention. He is the GREAT HEALER and OUR NATION and OUR WORLD needs HEALING.
I ask and pray for YOU and for ALL THESE THINGS in THE HOLY and MIGHTY NAME OF JESUS CHRIST. AMEN
Blessings, VICTORIA